The Six Relationship Building Principles:
---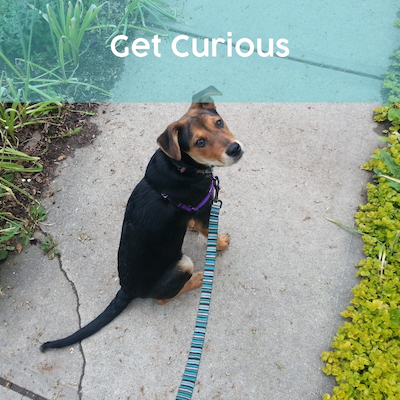 ---
Ask questions. Try to understand life from your canine's perspective. This will allow for more empathy in the relationship.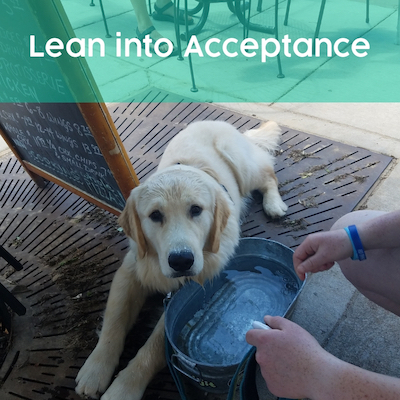 ---
If your dog is barking and lunging or growling and cowering they are having a hard time and they need your support not your feelings of shame, embarrassment, or punishment.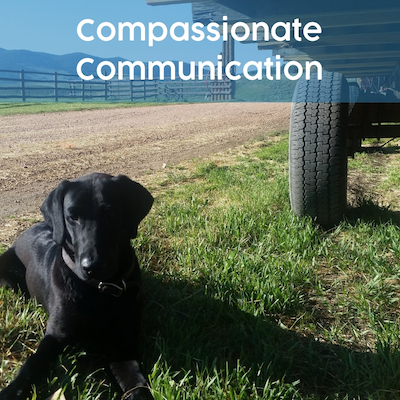 ---
Our dogs are in a foreign country trying desperately to understand what we need and want from them. It's up to us to learn their language so we can have a dialogue instead of a one-way conversation.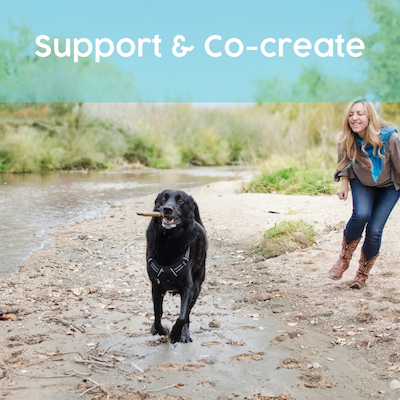 ---
Determine what you need from this relationship. Determine what your dog needs from this relationship. And make sure to balance and respect both parties desires.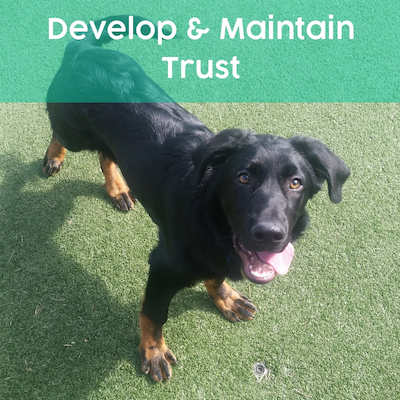 ---
As Dr. Susan Friedman would say if you're going to make a withdrawal from the relationship trust account, make sure to deposit many more positive experiences to maintain a healthy balance.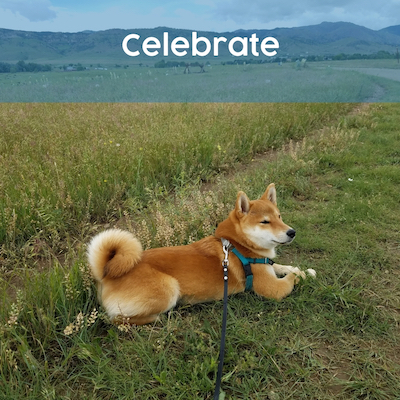 ---
My favorite thing about positive reinforcement training is that this practice trains your eye to notice and reward the good choices your dog is making. A skill we can use on ourselves and our loved ones.
Inquiries to Make you Think....
---