Tim & K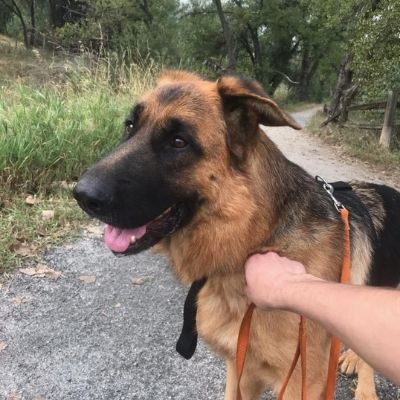 ---
---
I had the pleasure of working with Marissa when I was facing some difficulties with my German Shepherd, K. He was well behaved in most contexts, but he would bark whenever someone new showed up at the house. When he barks it's loud and scary, and it wasn't a good situation for him or our guests. Marissa helped me understand what was actually going on. I had read a lot of articles online by that point, but I didn't (and still don't) have anywhere near Marissa's level of expertise when it comes to reading a dog's body language and using that information to get into a dog's head. She made me understand how scary it was for him to suddenly have someone else in his house, and she walked me through the training I would need to do and the changes I would need to make to the environment if I wanted to change the behavior. I love the big, fuzzy guy - and Marissa is the reason he's doing so well now. I can't recommend her enough.
Kristie & Fiona
---
---
Marissa is awesome, both with dogs AND people. She is very knowledgeable and an effective communicator. And she is very patient with both dogs AND people. We look forward to continuing to have her help us with our rescued German shepherd and our rescued Brussels Griffon.
Meg & Charley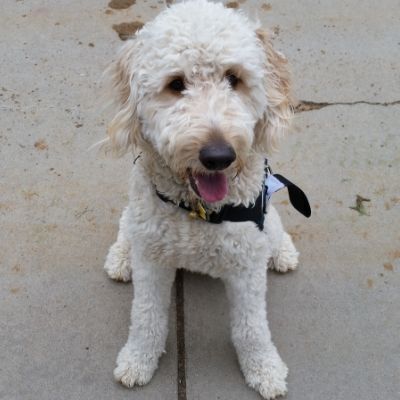 ---
---
Marissa was the best find! Her in-home service makes a world of difference so that both the dog and human learn the correct behaviors in their own environments. Marissa is not only very professional by always showing up on time and being highly responsive via emails and phone, but she has a personal vested interest in seeing the dog and owner succeed. 5 stars is well earned!
Pam & Scout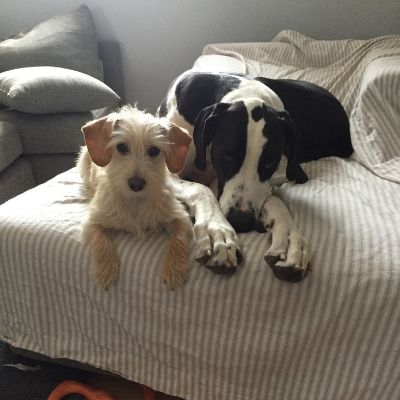 ---
---
Marissa was a life saver for us. My husband and I adopted a dog with so many fear issues that it became overwhelming. Marissa helped us deal with them one by one. Her enthusiasm, patience, and expert guidance changed Scout completely. Today Scout is a well behaved, confident, and happy dog. The transformation has been amazing. This never would have happened without Marissa.
Molly & Nouna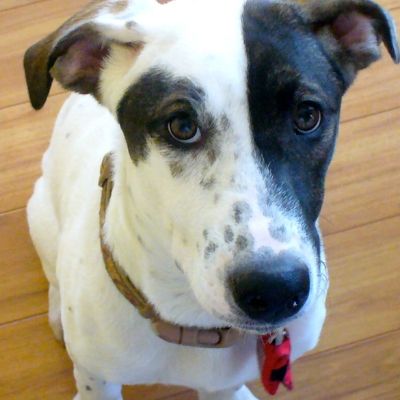 ---
---
Marissa is a fantastic dog trainer. She teaches classes on dog training that train the dog owners as much as the dogs, which is wonderful! We have learned so much from Marissa's training, and our little puppy Nouna absolutely adores her. Marissa is a natural with dogs, and she clearly loves working with them. I would highly recommend her to anyone who is looking for classes on dog training. As well, her trainings are a lot of fun, both for the pups and the owner:)