---
What can you learn about yourself through the relationship with your dog?
---
Hi, I'm Marissa Martino and I am passionate about supporting behavior change and enhancing relationships for dogs, their people and others.
LEARN MORE
Connected walks & a deeper relationship with your dog starts now (for FREE).
Get a free video and training guide with step-by-step proven instructions for preventing barking and lunging behaviors once and for all.
Dogs help us become
better humans.
With over a decade of experience in animal sheltering, operating my private dog training practice, and my relationship with my dog, Sully, I have learned one glaring lesson:
Our relationship with our canine companions is a window into how we relate to the world around us. It gives us insight into what holds us back and shows us where we can expand & connect in our own lives and in ALL relationships.
My approach is called Human-Canine Behavior Connection (HCBC). The pet parent and the dog working together, learning from one another and transforming at the same time!
My hope is that you find awareness and connection through the resources on this site!
~ Marissa Martino
Founder // Paws & Reward
---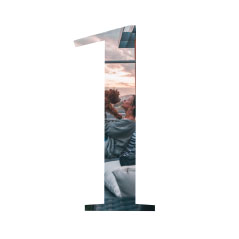 Training You
---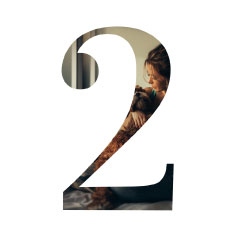 Training the Dog
---
---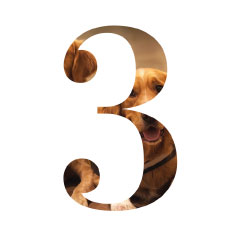 Enhancing the Relationship
---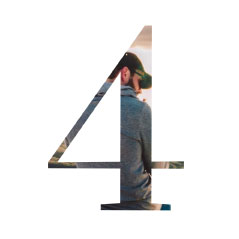 Enhancing Yourself
AUTHOR OF:
HUMAN-CANINE BEHAVIOR CONNECTION
The relationship with our dogs is a window into how we relate to the world around us. This partnership is a wonderful opportunity to understand how you show up in all relationships. Learn from author, Marissa Martino, how to cultivate self-awareness and intimacy in your life!
---
Order Now
---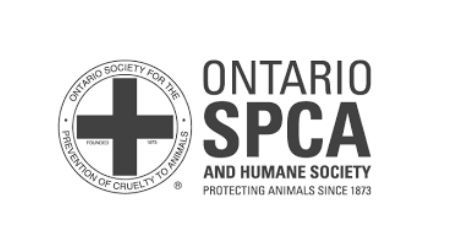 ---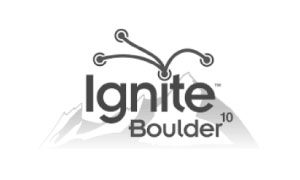 ---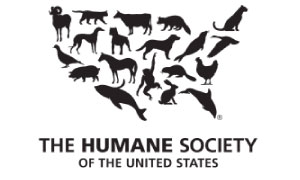 ---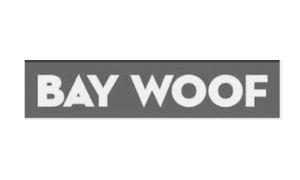 ---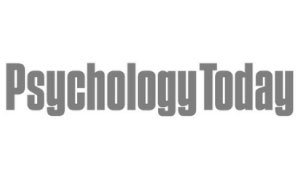 ---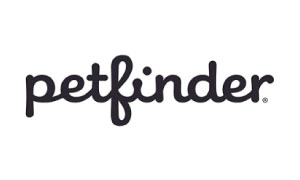 ---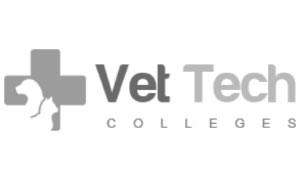 ---