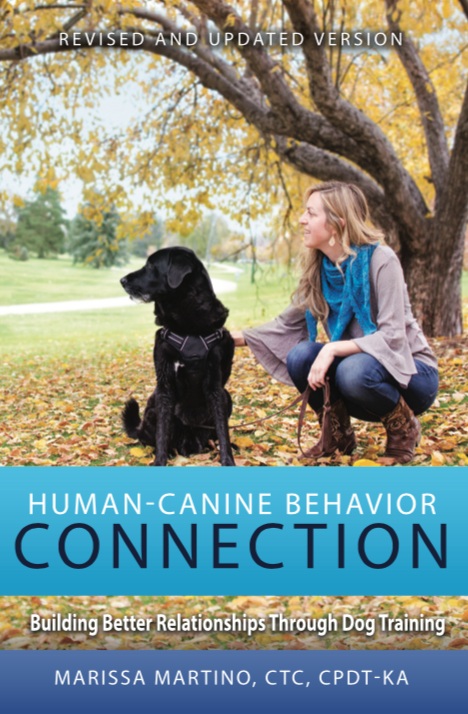 Human-Canine Behavior Connection
Building Better Relationships Through Dog Training
---
---
An interactive dog training and behavior book that combines the principles of dog training with the science of relationships in order to deepen the connection between you and your dog.
The book is designed to help you and your canine companion expand as individuals and grow together as a team.
---
---
---
This Dog Training and Behavior Book Explores:
---
How dogs learn and process the world around them
The parallels between how you and your dog perceive the world
Training techniques to modify your dog's behavior
Steps for you to implement in order to promote a deeper connection between you & your dog
Exercises to foster a deeper connection between you & your world
---
---
Sign up and get the introduction of my dog training and behavior book for free and and learn how the Human-Canine Behavior Connection will change your life and the relationship with your dog!
---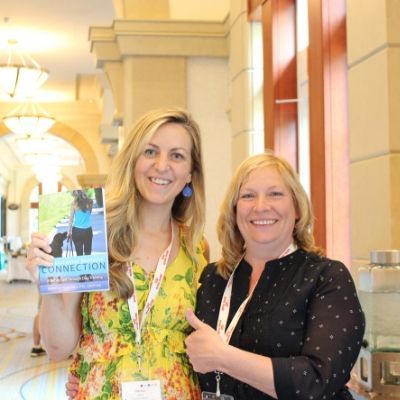 ---
---
What a delightful and insightful book. I have had my Hannah for almost 6 years and now understand why she does what she does and how I am contributing to her behavior. I am sharing this book with everyone I know who has a dog. Marissa has an enjoyable and witty writing style.
---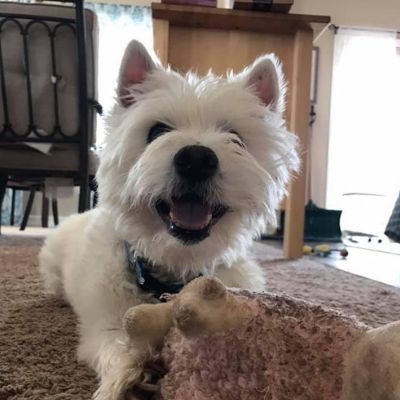 ---
---
I absolutely love this book. It gave me so many insights into what I do without even noticing--both with myself and with my dog. Thank you, Ms. Martino, for a fresh perspective and for actual, practical, and applicable tools (lots of them). Five stars for sure!
---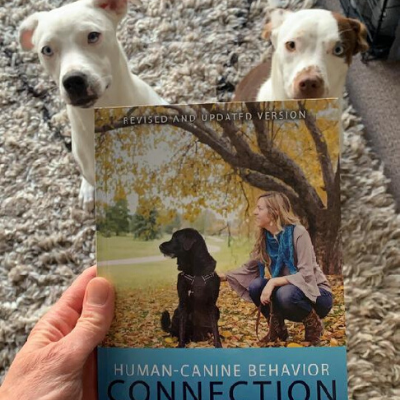 ---
---
I loved this book! Marissa Martino shared very valuable information regarding canine behavior. She also stressed the value of the human-canine relationship while addressing various training issues and experiences with our dogs. She described detailed training scenarios for her readers which really helped me to grasp the various methods and ideas that she presented.