Malena DeMartini-Price is renowned in the dog training world for her expertise in dog separation-related behaviors. On this episode of the Paws & Reward podcast, I talked with Malena about how to prepare your dog to stay alone and overcome dog separation anxiety.
As we start to see a small light at the end of the Covid tunnel, and as things slowly resume to our new normal and people leave the house more and more, Malena and I thought it would be helpful for our listeners to discuss how to support your dogs during this time!
How to Prepare Your Dog to Stay Home Alone
If you've spent time working from home or homeschooling your kids during the pandemic, it's important to explore how to prepare your dog to stay alone when transitioning back to pre-COVID life.
Even a dog who previously had no issues with separation anxiety and separation-related behaviors may struggle to be alone after months at home with their humans.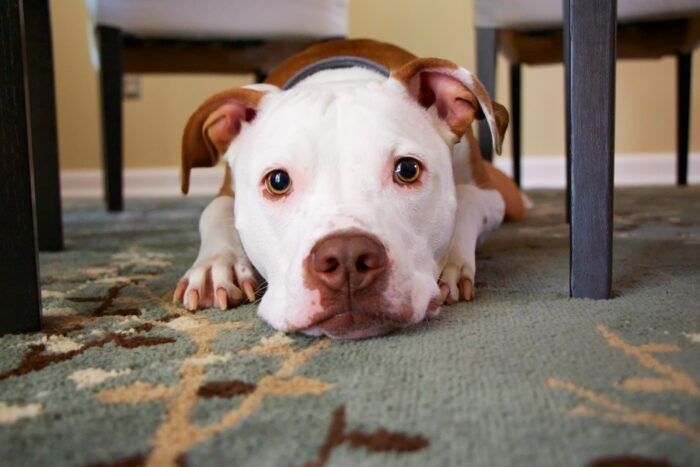 Want expert tips to make this transition easier?
Listen to this episode of the podcast for Malena's best advice about how to prepare your dog to stay alone and explore these other resources:
Get notified when new episodes drop so you don't miss a thing!