Join me while I interview Matt Beisner of THE ZEN DOG in Los Angeles, CA and the Nat Geo WILD and Disney Plus show Dog: Impossible as we talk about how to reflect on our dog training process in a healthy and productive way.
Exploring the Dog Training Process
Both Matt and I agree that reflecting on what we did (or didn't do) during the dog training process is critical for not only our training goals but also for building our relationship with our dogs.
In this episode, we attempt to answer the question why reflecting back on our training choices is such a critical skill for both trainers and pet parents.
If you're interested in more than just training your dog and want to truly build a deep connection with your pet, then this is the episode for you. While much of the focus on dog training is often put on the dog itself, we know that human behavior has just as much of an influence on training as dog behavior.
Listen to the full episode to discover the power of reflecting on the dog training process and what we can learn from this exercise.
More Resources on The Human Impact on Dog Training
Want to learn more about the impact of human behavior on dog training and what we can learn about the dog training process by reflecting on our own choices? Review these resources below.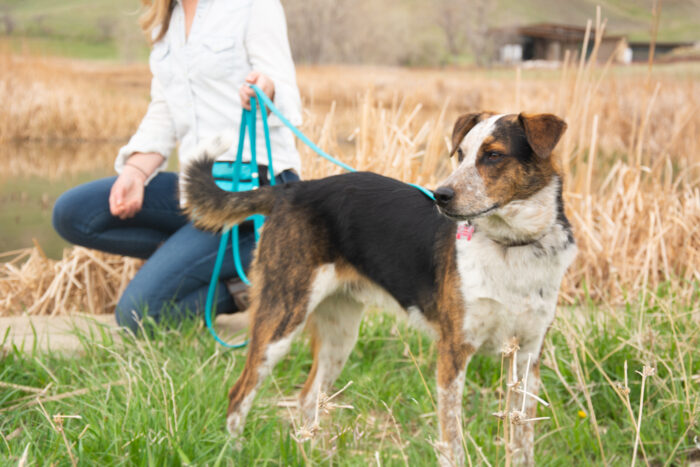 Get notified when new episodes drop so you don't miss a thing!