In Episode 31 of the Paws & Reward Podcast, I am thrilled to be joined by my fellow colleagues and co-founders of LIMA Beings, Dr. Chris Pachel, Lynn Ungar, Barrie Finger, and Kathy Sdao.
In the episode, we discuss the drive behind our triggers and what hooks us. As we try to discover the things that make us reactive, we can learn to let things go. We react to situations in certain ways and because of those reactions we can become stuck. We can learn to accept that if/when we make mistakes, we can always stop, go back, and make edits.
Watch our conversation on my YouTube channel.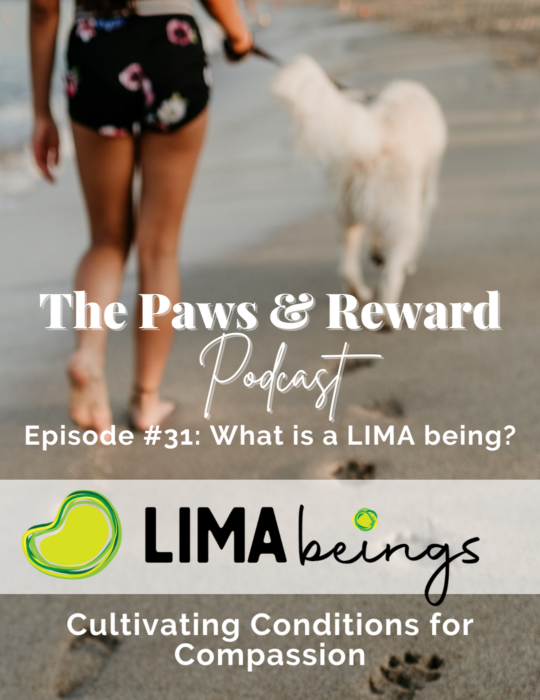 What does LIMA mean in dog training?
LIMA stands for "least intrusive, minimally aversive." LIMA dog training approach, also known as The Humane Hierarchy, describes a dog trainer or behavior consultant who uses the least intrusive and minimally aversive strategy out of a set of humane strategies likely to achieve behavior change.
The LIMA dog training approach uses strategies that help us build trusting relationships with animals while also effectively meeting our training goals.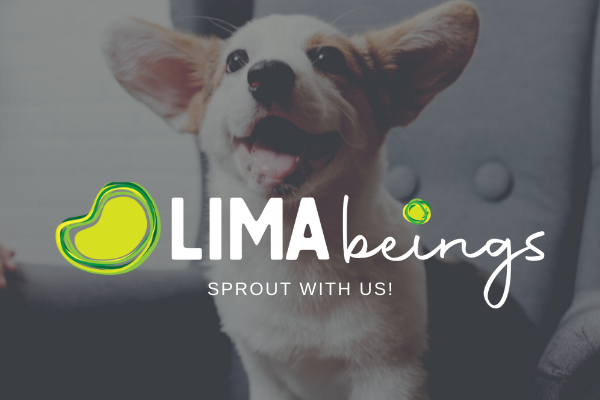 What Is a LIMA Being?
A LIMA Being is a member of our community of learners who seeks to apply the power of environmental changes to shape behavior in ways that are both compassionate and effective.
The founders of the LIMA Beings are experienced dog trainers and behavior consultants who believe the principles of the LIMA dog training method can also be applied to human relationships.
We are committed to building a world in which all people are valued and in which diversity of genders, sexual orientations, ethnicities, religions, abilities, and more not just tolerated, but celebrated.
If you want to learn more about LIMA beings you can visit our site at limabeings.com. There you can access the ABCS, the membership community, and our individual contact information.
Learn More About LIMA Beings & LIMA Dog Training Approach:
Get notified when new episodes drop so you don't miss a thing!