In episode 34 of the Paws & Reward Podcast, I interview Dr. Chris Pachel about his dog relaxation protocol and the benefits of teaching this process to his canine clients. We start off the episode defining what relaxation is, discuss existing dog relaxation protocols, and why this is such a critical skill for the patients in his behavior practice.
Dr. Pachel walks us through specific examples and how he integrates this exercise into the behavior modification plan for individual dogs. It's a MUST listen! Or watch our conversation on my YouTube Channel.
What is your dog relaxation protocol and why is it so important?
The dog relaxation protocol helps to facilitate the calming of the body and relieve the heightened emotional state that prevents dogs from learning the skills or techniques we want to work on. If you're dealing with significant anxiety issues or want to create moments of calm, this protocol is extremely efficient.
The relaxation protocol teaches dogs (and humans) how to find stillness in both their bodies and minds. It's an extremely effective tool that can be used in many ways and is an essential foundation for achieving behavior change.
What sorts of cases do you suggest the dog relaxation protocol for?
Anxiety, reactivity, fear-based behaviors, aggression, you name it! But it is also a great foundation and can help with all dogs from puppyhood and beyond.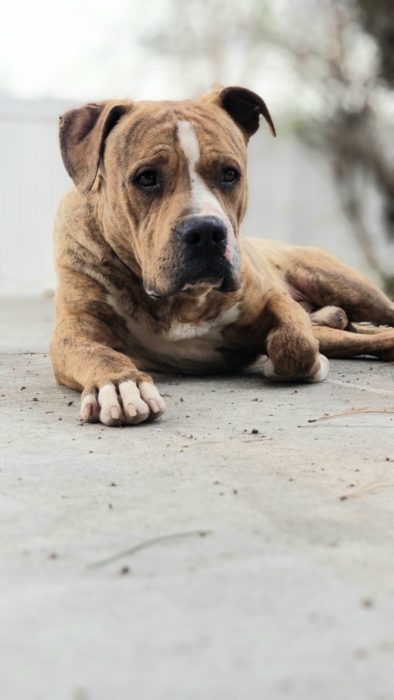 What does your dog relaxation protocol consist of?
You can learn all about the protocol here: Animal Behavior Clinic's Dog Relaxation Protocol
More Resources:
Get notified when new episodes drop so you don't miss a thing!