Join me as I interview Licensed Veterinary Technician Debbie Martin on her journey of getting a new puppy in this episode of the Paws & Reward Podcast.
In this episode, we discuss a variety of topics related to getting a new puppy, including:
How to know when the time is right
How to integrate the puppy into a household with other dogs
How to plan ahead before the puppy arrives
Having a puppy is fun, but it's also a lot of work and there is a lot to prioritize when you're adding a new dog to your household. In the episode, Debbie shares what she is working on with her puppy in regards to training and why she has chosen this dog training plan for her border terrier, Chip.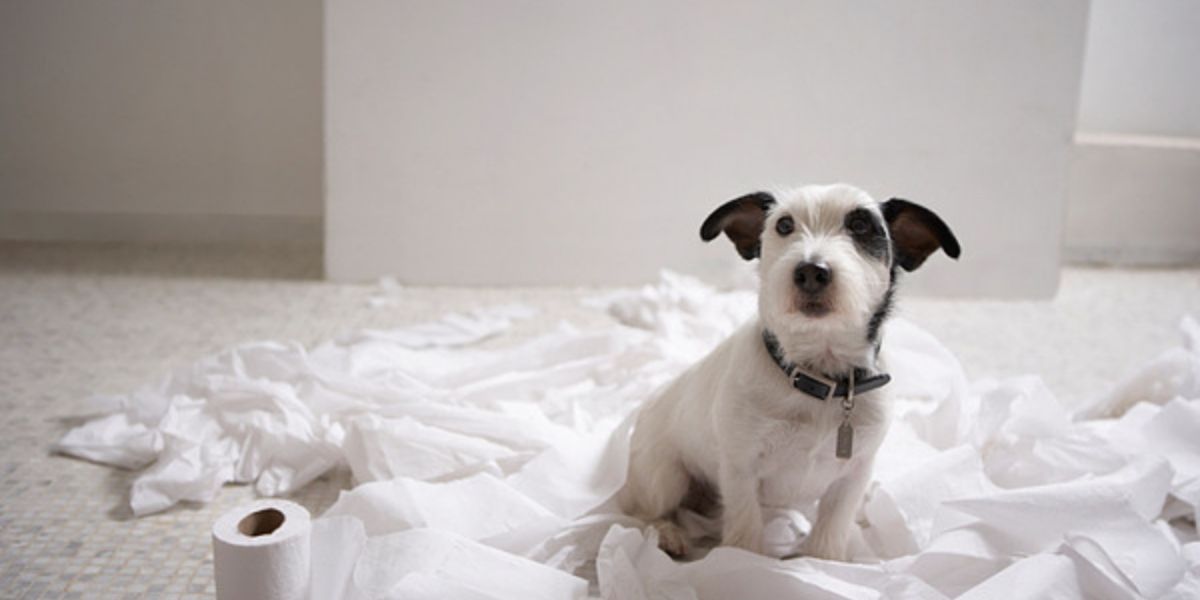 More Resources for Getting a New Puppy
If you are thinking about getting a new puppy – or recently got one – there are plenty of resources available to make sure you're prepared for the joys – and challenges – of puppy parenting.
Puppy Resources Recommended by Debbie:
Paws & Reward Resources for Puppy Parents
Get notified when new episodes drop so you don't miss a thing!