In episode 44 of the Paws & Reward Podcast,  I am joined by my friend and colleague Jenna Teti of Think Smart Dog Training to discuss what our roles as dog trainers and behavior consultants entail. What does the title of "dog trainer" encompass? What's expected of us and how can we meet those expectations? For pet parents, knowing what to expect from a good trainer and consultant is key to finding the right fit for you. Watch our conversation on my YouTube Channel.   
What is a "dog trainer"?
Dog trainers do much more than teach dogs basic behaviors like sit, down, and stay. They must put on different hats in order to provide the best knowledge and plan for your dog. Here are some of those hats:
This is a person who provides expert advice professionally. They offer advice and co-create solutions with you. They help you understand why the behavior concern is taking place with your dog, and they offer solutions to address it and provide everyone with relief.
Interior Decorator aka Antecedent Arranger
A dog trainer must be able to see what needs to change within the dog's everyday environment to help manage the behavior issues. Sometimes it's as simple as closing the blinds during certain times of the day, adding baby gates, rearranging the furniture, placing opaque film on windows to curb barking, or removing resources that cause conflict.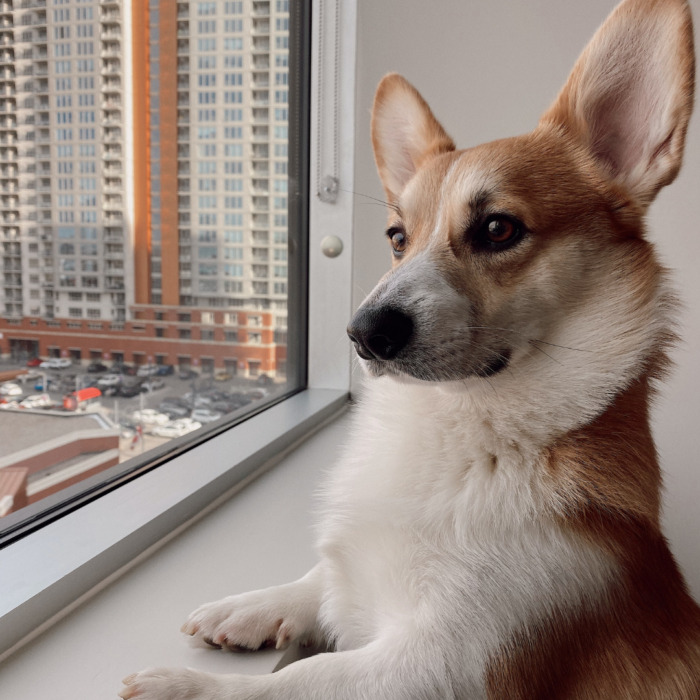 They must be able to listen carefully, attentively, and sympathetically. As good listeners, they can typically impart support and understanding to the pet parent. Dog trainers can discern what is most concerning for the pet parent and prioritize their needs in a helpful way.
A dog trainer must do more than listen. They must observe the behavior and body language of both the dog and the pet parent to see a situation clearly. The pet parent might think one thing triggers the problematic behavior, but the trainer will be able to see if there's something else going on.
Of course, once the trainer listens and observes they must be able to teach the pet parent how to work effectively and positively with their dog. They have to teach the owner about dog body language, the best techniques to use when teaching new behaviors, and how to understand their dog's needs. A good teacher should also inspire their students to want to learn and gain knowledge.
Coaches ask questions, validate, reframe, and encourage. They help the pet parent improve their own performance and impart advice. They can also challenge the pet parent in the moment while simultaneously cheering them on. Once the pet parent learns what they need to do, the trainer is there to be an accountability coach and keep them on track toward their goals, adjusting the plan as needed.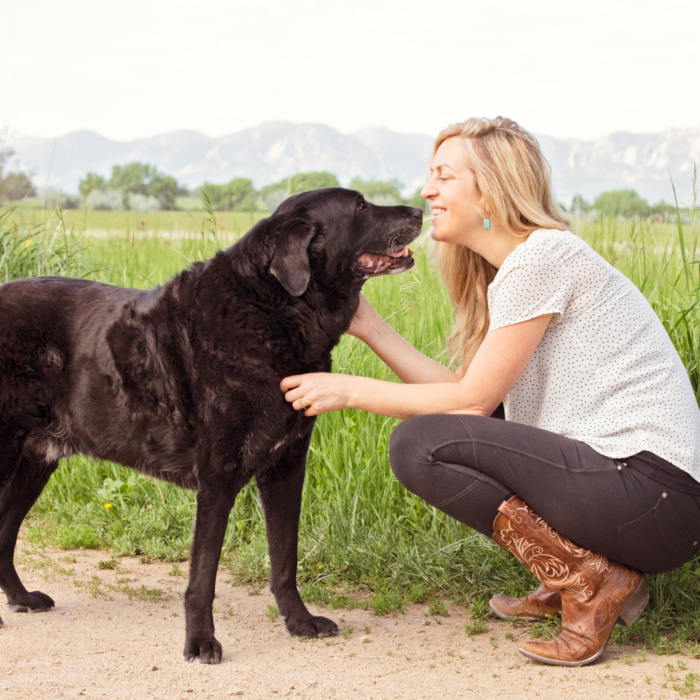 A liaison is someone who goes between two parties in order to help them effectively communicate with one another. The dog trainer can act as a liaison between you and your dog. They understand your dog's body language and communication style and can teach you how to best connect with your dog. A dog trainer may also have to speak to other experts like vets or specialists on certain behavior concerns in order to formulate the best way to help your dog.
The best dog trainers and behavior consultants continue to learn throughout their entire lives. They do their best to evolve, grow, and shift their views based on science, expert analysis, and personal experience. They are always willing to listen to a new perspective and ask for help from other experts.
Where to Find Jenna Teti:
Other Resources:
Get notified when new episodes drop so you don't miss a thing!