Join me on this episode of the Paws & Reward podcast as I catch up with Erin Jones of Merit Dog Training in Christchurch, New Zealand and learn more about her research on the human-dog relationship.
Erin is a certified professional dog trainer and behavior consultant. She is currently getting her Ph.D. at the University of Canterbury. In today's episode, we discuss her current research focused on the human-dog relationship, humane training, and the concepts surrounding canine consent.
What is the Science Behind the Human-Dog Relationship?
The human-canine bond is clear. After all, there's a reason why we call dogs man's best friend. But Erin's work digs deeper into the science of this relationship and breaks it down in ways that dog owners can understand and use when dog training.
When we understand the science behind the human-dog relationship, we can do more to build stronger connections that can result in true behavior change.
Tune in to listen about how our expectations impact our training and relationships with our dogs.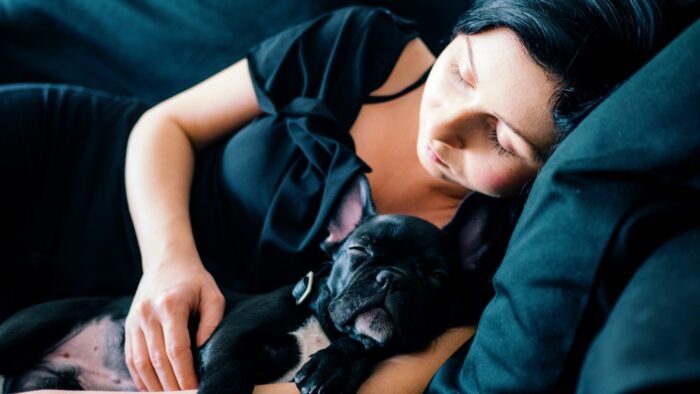 More Resources To Explore the Human-Dog Relationship
Get notified when new episodes drop so you don't miss a thing!